The band could not operate solely on our earned revenue from performances and out of members' own contributions. Donors are invaluable allowing us to continue perpetuating the traditions of piping and drumming in the greater Chicago area and representing our community when we travel to other regions and abroad! There are always large-scale projects underway for which we are saving and earning money in a variety of ways. If you or your business or an organization with which you are affiliated is interested in underwriting any of these projects, we would love to discuss these needs with you as well as the benefits we can provide in return.

To discuss any type of donation or support opportunity, please email us via cocpipeband@gmail.com or call (773) 875-6812 with our sincerest appreciation!
---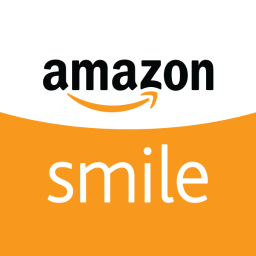 You can also support our organization with regular purchases you make via Amazon.com through a program called AmazonSmile. There is absolutely no cost to you and we receive 0.5% of your total purchase every time you checkout via AmazonSmile.
To make us your charity of choice, all you need to do is go to smile.amazon.com and type "City of Chicago Pipe Band" into the search box, then simply select us as your charity. Very simple!
Once you've set us up as your charity, just make sure that you always start your shopping at smile.amazon.com (instead of just amazon.com) and the rest is automatic. No cost. No fuss. You shop and we receive the donations directly from AmazonSmile Foundation. We would really appreciate all of our fans helping us out by doing this because simple purchases you're making anyway will add up quickly with enough people doing it. Thank you!